I.M. Meen traps Orange in his book and Orange must annoy him to free all of the kids I.M. Meen traped and Orange and the kids annoy I.M. Meen.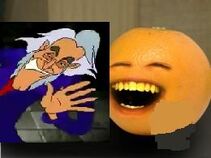 Transcript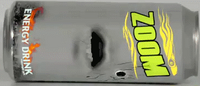 This transcript is incomplete and/or has many significant errors.
Please help Annoying Orange Fanon Wiki by fixing it, or by discussing this issue.

Triva
This episode was based on the Computer DOS educational video game I.M. Meen in 1995.
The episode had many parts like in the when the player has to free all the kids I.M. Meen traped in his book which he/she has to save at the end of each level.
In the ending of the episode when Orange traps I.M. Meen in Orange's book and would be traped forever. It is kind of like the Game Over for the game.
Ad blocker interference detected!
Wikia is a free-to-use site that makes money from advertising. We have a modified experience for viewers using ad blockers

Wikia is not accessible if you've made further modifications. Remove the custom ad blocker rule(s) and the page will load as expected.